As MIT expands its global reach through international engagements with universities, industries, organizations, and communities, VPF stands ready to provide finance-related guidance and expertise every step of the way.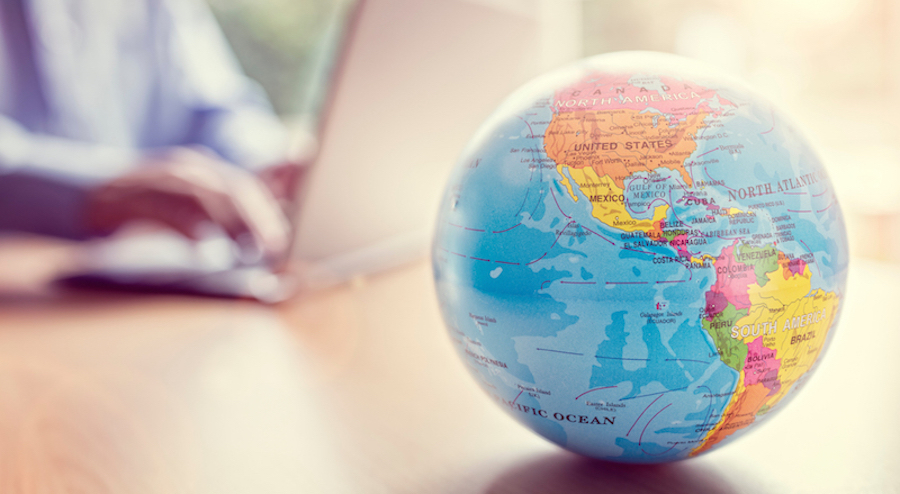 Here you will find how VPF can support your international projects. For additional guidance, visit the MIT International Coordinating Committee website.
Buying and Paying
Travel
Tax and Payroll
Budget Management
Conducting business or research overseas includes specific programmatic costs which are not usually considerations for domestic activities.
Budget considerations can include expenses related to foreign currency fluctuations, exporting and customs fees, visas and immigration, indirect taxes in other jurisdictions, and health, safety, and insurance. Note, if you are considering a longer-term overseas project you should understand some potential additional cost considerations.
VPF can assist in estimating or planning costs related to international operations in order to help mitigate their potential impact on your program.
Foreign Payments to MIT
The process for accepting foreign payments to MIT is similar to the process for domestic payments, with several notable exceptions.
For instance, additional steps are required for receiving wires from foreign banks and preparing deposits drawn on foreign banks.
Withholding tax may be deducted from a foreign-sourced payment, so you should check for non-U.S. tax withholding and subsequently identify potential documentation requirements that may be tied to the payment. VPF Accounts Receivable can help you understand invoicing in foreign currencies and address Office of Foreign Asset Control (OFAC) regulations.