The VPF Strategic Sourcing team proactively addresses MIT's complex purchasing needs, by finding and sourcing the most appropriate suppliers of goods and services. This helps DLCs take a strategic approach when making purchasing decisions.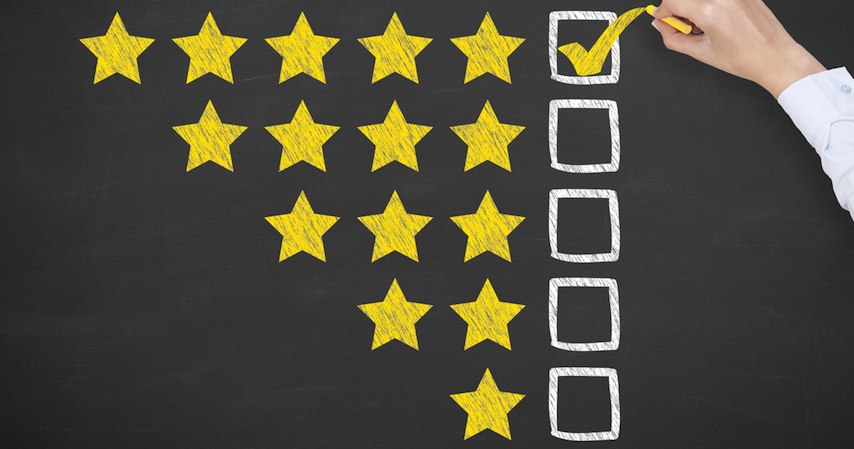 Just as you wouldn't buy a car without comparing vehicles, dealers, and prices, you wouldn't want to buy goods and services for MIT without research and analysis. VPF's Strategic Sourcing team works closely with DLCs for this essential work, ensuring that purchases for goods and services—from lab coats to web developers—result in competitive prices that leverage MIT's buying power, and terms that provide optimal service and protect MIT's interests.
VPF's strategic sourcing analysts are experts in the following areas, which represent many of MIT's largest areas of spending:
Technology (computers, software, consulting, licensing)
Travel and hospitality (air and ground transportation, hotels, catering, events)
Staffing services (temporary agencies, recruiting and search firms)
Laboratory and research needs (lab materials, supplies, equipment, instruments)
Creative services (web design and development, photographers, writers)
Professional services, (legal, tax, and other business services)
Office supplies
Working closely with VPF Contracts and VPF Procurement Operations, the Strategic Sourcing team administers competitive bidding processes for an individual DLC or for the Institute as a whole. If a lab wants to buy a software product that is not licensed Institute-wide, sourcing experts will find multiple suppliers and set up a competitive bid process, to get the best deal for that specific product. Likewise, the team sends out requests for information and requests for proposals to set up preferred suppliers for a specific commodity, such as catering, which results in standard discounts and terms for the entire MIT community.
This team also enables DLCs to make purchases that are in compliance with federal and sponsor requirements, and ensure providers meet MIT or sponsor standards for safety, security, accessibility, and other legally binding protections.
Set up to support the buying process, this team assists DLCs in the "pre-purchase stage" to make better purchasing decisions and prevent any problems down the road. And if there is a problem with a supplier, whether a national airline, local caterer, or equipment manufacturer, the Strategic Sourcing team helps address concerns and brings individual or Institute-wide concerns to a high-level company representative to work toward a resolution.