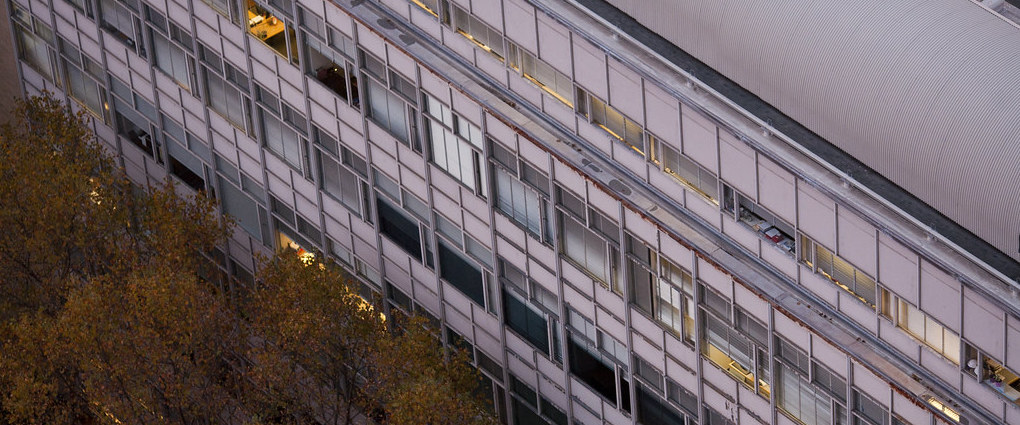 Sprintax Tax Preparation
Sprintax is a tax return preparation software program designed primarily for nonresident alien students, scholars, trainees, researchers, and other educational immigration statuses to determine residency status and prepare their U.S. federal income tax filings. 
If you are a resident alien for federal tax purposes, you will not be able to use the Sprintax software, however, you may use the tax preparation software for resident aliens (TurboTax).
Sprintax does not prepare your Massachusetts state tax return, but, for an additional fee not covered by MIT, you can have Sprintax assist you in completing your State income tax return forms (for Massachusetts and other states where you lived during 2021).
Sprintax Account Access
Sprintax is available for nonresident alien international students through the MIT International Students Office (ISO) and for nonresident alien international scholars through the International Scholars Office (ISchO). Both access points require login using MIT Touchstone with your MIT Kerberos credentials.
Once you login via the ISO or iSchO website access points, you will create an account on the Sprintax platform.
Sprintax may be used by your F-2 or J-2 dependent(s)/spouse. Contact the ISO or the ISchO to receive an individual access code that can be used to access Sprintax.
How to Get Help from Sprintax
The Sprintax software provides 24/7 live chat assistance for your tax questions. The Sprintax website also contains a blog and a series of tax workshops and webinars that provide more information.  
Related Links:
The content in this website is provided for informational purposes only. MIT does not offer legal, accounting, or tax advice and services. This information should not be used as a substitute for consultation with a professional accounting, tax, or legal advisor. MIT recommends that students consult a tax advisor for individual tax advice.