VPF Global Operations works with colleagues across the Institute to provide finance and accounting support and guidance for MIT projects, entities, or individual placements operating outside of the U.S.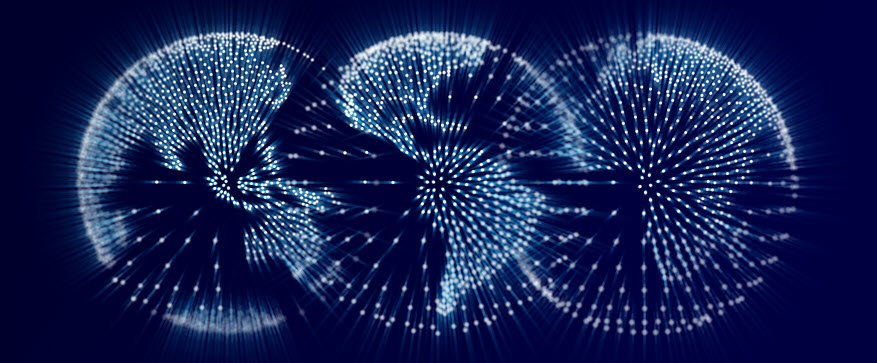 The team advises on MIT's legal, tax, and employer responsibilities, and on local regulatory filings in countries where the Institute has a legal entity, is conducting research, is receiving philanthropic support, or has placed an employee on assignment.
Global Operations collaborates with a full spectrum of entities within MIT, including the Associate Provost for International Affairs, the International Coordinating Committee, the Office of the General Counsel, MIT International (MIT-I), and directorates within VPF including the Office of the Recording Secretary and the Controllership, and, as such, serves as a focal point for international issues dealing with finance, accounting, and international tax. This team administers the International People Placement process for the Institute.
Global Operations facilitates financial and operational processes in 37 countries. The team's current portfolio of projects includes MIT's engagement with SMART, the UK Foundation, the Hong Kong Foundation and the Innovation Node, the MIT Press UK, and the MIT Chile Foundation.