New Supplier Registration: Streamlined Processes and Forms
Publication Date
6/21/2019
In response to community feedback, VPF has updated the registration process for new suppliers and independent contractors. The updates are designed to expedite the process while ensuring MIT's compliance with federal and state regulations.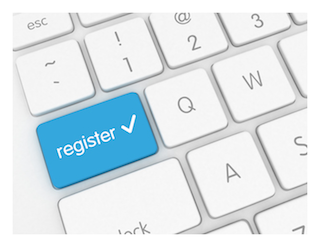 Fewer documents to submit:

 

Independent contractors are no longer required to submit a resume and a list of clients as part of the registration process.
One less signature:

 

The Domestic Registration Form no longer requires a digital signature, as the contractor's signature on the W9 form is sufficient for registration purposes.
Certification built into the process:

 

The contractor can certify their status as an independent contractor through a new section on the form. Once a contractor is registered and remains active at MIT, VPF will contact them every two years and ask them to recertify their status.

 

Please note, contractors who have an Employer Identification Number (EIN) from the IRS are required to complete the Independent Contractor registration process.
These changes are reflected on the VPF website's updated Request a New Supplier page, VPF Buying and Paying policies 6.00 and 6.06, and all related forms. If you saved the previous versions of these forms on your computer, please delete them and download the updated forms for use going forward.
Keep in Mind...
All new

 

supplier requests should include complete supplier contact information. VPF will contact suppliers directly for missing forms or other information. If, after five business days, the supplier does not respond to VPF's request, the requisition will be returned to the requester for direct follow-up with the supplier.

 

All suppliers are strongly encouraged to join the

 

Coupa Supplier Portal (CSP), where they can manage orders, submit invoices, and track payments. Suppliers can register to join the Coupa Supplier Portal (CSP) on the registration form.
If you have questions about registering new suppliers contact VPF at B2P@mit.edu.