Booking Appointments Online Through Atlas
Publication Date
6/21/2019
VPF HR/Payroll foreign national tax specialist Marsha Dailey holds office hours at the Atlas Service Center in E17-106 two days a week to help international students, faculty, researchers, and staff determine their U.S. tax status.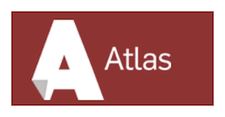 Now with IS&T's new release of Atlas, MIT's self-service and administrative systems hub, you can book these appointments online.
Go to the Atlas Full Catalog to book appointments—on Tuesdays and Thursdays 10:00 am through 4:30 pm—at the Atlas Service Center.