Tax Treaty Guidance at Atlas Service Center Via Zoom
Publication Date
1/21/2021
VPF HR/Payroll is on hand to address tax treaty questions. Marsha Dailey, Tax Treaty/Senior Payroll Coordinator, is available by Zoom on Tuesdays and Thursdays, 10:00 am to 4:30 pm, to help students, faculty, researchers, and staff determine their U.S. tax status and complete required forms. Visit the Atlas Service Center website to set up an appointment via Zoom.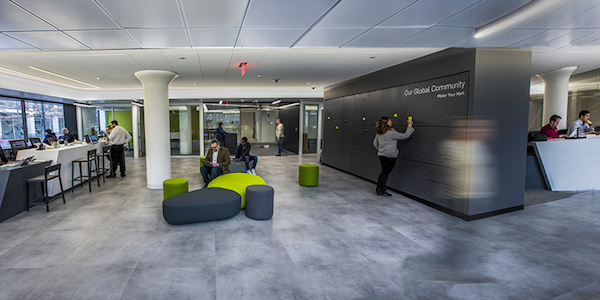 Chris Durham, Assistant Director of VPF HR/Payroll, says, "We are happy to have Marsha Dailey at the Atlas Service Center to help with tax treaty questions and issues. Her presence, along with that of colleagues providing other services in the Center, will create a welcoming environment for everyone. International employees and students can drop in for assistance or schedule an appointment with Marsha if they require more help."
 
Marsha will be located near the MIT Human Resources staff responsible for processing the I-9 Form (needed to provide proof of identity and authorization to work in the U.S.) since completion of this form requires some of the same information as the tax forms.
Learn more about the Atlas Service Center on MIT News.