Resources for Fiscal Year 2022 Budget Submissions
Publication Date
2/10/2021
The VPF Budget & Financial Analysis (B&FA) team is hosting a virtual training session for Fiscal Year 2022 budget submissions.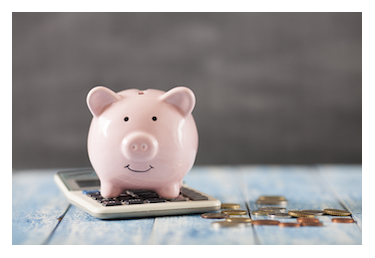 The team will review the fundamentals of budgeting by funding category, demonstrate the input/output mechanics of the NIMBUS budget system, and answer questions on the budget preparation and submission process. The B&FA team welcomes first-time budget submitters as well as experienced budget preparers to sign up for this training.
Registration is not required; however, if you plan to attend the session, please email Jason Leung, VPF Senior Budget Operations Analyst. There are no limits on attendance for this event on Zoom!
See the Fiscal Year 2022 Budget Preparation Guide and Budget Training Presentation on the VPF website.
 
As a reminder, Fiscal Year 2022 budget submission due dates are as follows:
 
Administrative Areas:  Friday, February 26
Academic Areas:         Monday, March 15
 
Contact your Budget Officer if you have any questions about using NIMBUS for Fiscal Year 2022 budget submissions or other budget-related matters.