Long Tran Named Assistant Controller
Publication Date
9/27/2017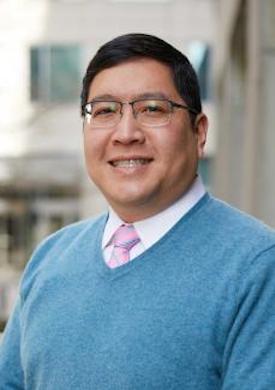 Long Tran has been promoted to Assistant Controller at VPF.
Long joined VPF in 2012 and most recently served as Assistant Director of VPF Tax and Global Operations. In that role, he expanded the volume and range of tax-related services for the Institute and built a strong team of tax and international financial operations professionals. Long will add oversight of VPF's Sponsored Accounting unit to his responsibilities while continuing to guide Tax and Global Operations.
Long holds a BA in Economics from Cornell University, a JD from Suffolk University Law School, and an LLM in Taxation from Boston University Law School. He completed MIT's Leader-to-Leader program in 2016.
In announcing Long's promotion to the MIT community, Glen Shor, Vice President for Finance, remarked, "Long is a creative problem solver with a track record of improving processes, and I'm confident he will continue elevating the quality of VPF's service to the community in his new role."