VPF Tax Workshop Materials and Updated FAQ
Publication Date
6/2/2020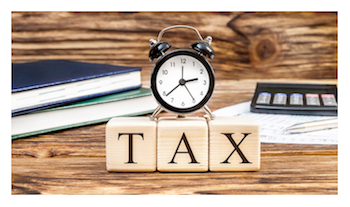 With the reduced campus operations in effect due to COVID-19, the second VPF Tax Workshop for Students and Scholars scheduled for March 30 was canceled.
The presentation materials from the first workshop (held on March 4) are available; you can download the Tax Workshop for MIT Students/International Nonresident Taxpayers and the Tax Workshop for MIT Students and Scholars/Residents for Tax Purposes from the VPF website.
 
In addition, the Tax team gathered questions from the first workshop and provided answers to them in an FAQ on the Tax Guidance for Nonresident Aliens website.
 
The federal and Massachusetts filing due dates for tax year 2019 are extended to July 15, 2020.