View Unexpensed Travel Expense Reports in Cognos
Publication Date
4/16/2019
Financial Administrators can view VPF Travel Expense Reports that show real-time reporting of Concur travel expenses.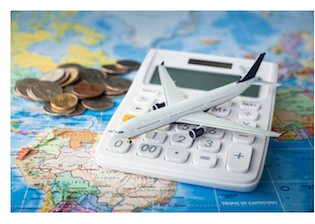 These new Cognos reports will display all travel charges on travel reports in your area that have not yet posted in SAP. This information will help administrators be aware of transactions that may need further attention, and can assist in making expense projections.
 
For more information on accessing and using the reports, please contact travelsupport@mit.edu.
 
You can access Cognos Travel reports at https://wikis.mit.edu/confluence/display/DATAADMIN/Travel+Reporting. An MIT certificate is required.