Tax Workshops for Students and International Scholars
Publication Date
1/31/2017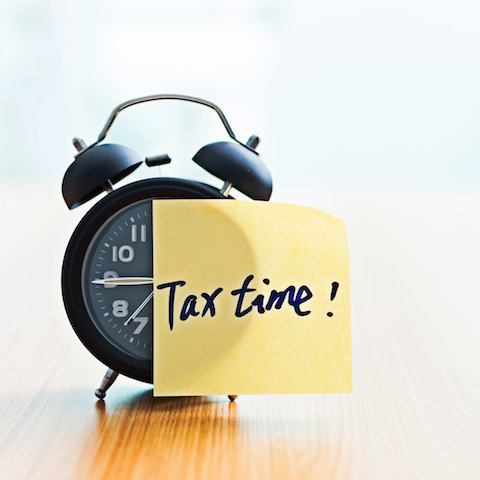 VPF Tax and Global Operations and HR/Payroll will sponsor Tax Workshops for MIT students and international scholars on March 1 and March 20, 2017.
These workshops are a collaboration of the Office of the Dean for Graduate Education (ODGE), the International Students Office (ISO), the International Scholars Office (ISchO), the International Coordinating Committee (ICC), and PricewaterhouseCoopers (PWC).
The workshops will provide general guidance to students and international scholars on the process of filing 2016 federal tax returns and Massachusetts state tax returns. The workshops are not intended to provide individual tax advice.
For more information and updates on times and locations, visit the International Students Office Tax Information page.