Staying In or Driving Out
Publication Date
2/27/2020
VPF Strategic Sourcing has negotiated special MIT rates at a selection of area hotels (ten hotels in Cambridge and three in Boston) and published the new discount rates for 2020. These rates are for short-term stays for nine or fewer rooms and are not for booking blocks of rooms for events.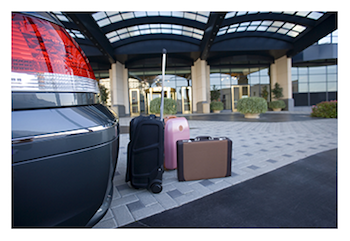 Check out 2020 Preferred Hotel Rates on the VPF website for a complete list of hotels, blackout dates, rate codes, and more. Members of the MIT community may also request the MIT rate when booking these hotels for personal stays. All rates are subject to availability and do not include taxes and local fees. 
 
The 2020 discounted rates from MIT's two preferred car rental agencies are now available. Check out Avis and Budget in VPF's Supplier Search for details. Members of the MIT community may also use special Avis and Budget codes for personal travel. Please refer to each webpage for details on where domestic insurance is negotiated into the business codes. Insurance coverage is not included in the personal/leisure codes. 
 
Questions? Contact Jessica Tam, VPF Strategic Sourcing Analyst for travel and hospitality, at 617-253-2756.