Start with the Fisher Scientific Catalog when Purchasing Biotech and Life Science Products
Publication Date
6/14/2021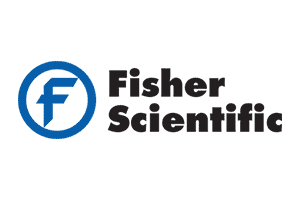 MIT and peer universities in The Boston Consortium have entered into a new five-year agreement with Fisher Scientific. This new agreement offers deeply discounted pricing on a "hot list" of 3,500 items that are most commonly ordered by MIT and fellow Consortium members. See highlights of the agreement on the VPF website.
 
The Fisher Scientific and Thermo Fisher Scientific (formerly Life Technologies) catalogs are both available as punchout catalogs on Buy-to-Pay (B2P) with consistent pricing on all items. Now that these catalog prices are the same, VPF Strategic Souring suggests buyers start with the Fisher Scientific catalog to place orders for biotech and life science products. With this new contract, MIT's purchasers can now receive free shipping on all Thermo Fisher Scientific products when ordered via the Fisher Scientific catalog in B2P.
 
If you have questions about ordering from Fisher Scientific, contact Jim Bagley, VPF strategic sourcing analyst for laboratory equipment, supplies, and services at 617-324-8162.