Online W-2 Forms for 2020 on Atlas, Print Forms Now Sent by ADP
Publication Date
1/14/2021
MIT Employee Annual Wage and Tax Statement W-2 Forms for 2020 are now available on Atlas. You can view, print, and save a copy of your W-2 Form in PDF format.  Go to Atlas >About Me > Money Matters > W-2s to retrieve your W-2 Form.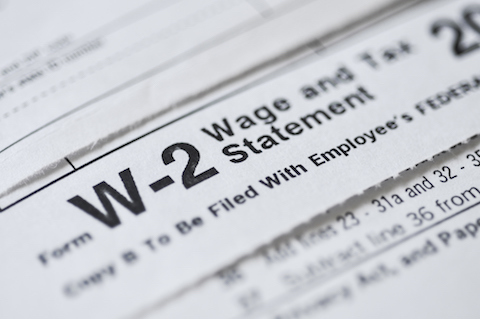 If you have opted to receive your printed W-2 Form through the mail, please know that beginning with tax year 2020, MIT will be using ADP Payroll Services to print and mail your W-2 Form. Since we all receive a certain amount of "junk mail" we want to alert you to watch for your W-2 in your USPS mail in late January 2021. It will arrive in a standard two-window envelope, with "Massachusetts Institute of Technology" and MIT's mailing address (77 Massachusetts Avenue, Cambridge, MA) appearing in the upper left window as the sender.
The format of the ADP-generated W-2 Form is slightly different from the MIT-generated W-2. It contains all of the required information you will need to file your federal and state tax returns.
If you have questions about your 2020 W-2 Form, contact the VPF HR/Payroll team at 617-253-4255, or by email at payroll@mit.edu, Monday through Friday, 8:30 am - 4:30 pm.