NIMBUS Now Open: Training Available
Publication Date
1/30/2017
The NIMBUS budget system is now available for the Fiscal 2018 budget planning cycle. Detailed budgets are due in NIMBUS by the close of business on Tuesday, February 28.
VPF Budget and Financial Analysis will host NIMBUS budget system training sessions for submission of the Fiscal 2018 budget. If you are a first-time user or just need a refresher course, please plan on attending one of the training sessions.
The NIMBUS training sessions will be held in the Grand Cayman Conference Room, NE49-3100 on:
Tuesday, January 31, 2–3 pm
Thursday, February 16, 10–11 am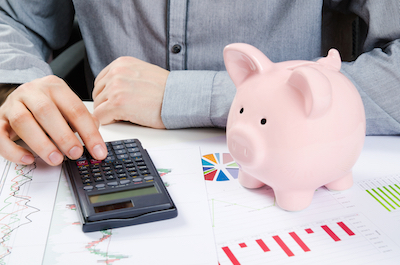 Registration is not required; however, if you plan on attending, please send an email to Robert Slauzis, VPF Budget and Financial Analysis Operations and Systems Manager, and indicate which session you plan to attend.
You can access NIMBUS via the VPF website. The Fiscal 2018 Budget Preparation Guide and Tutorial, also available on the VPF website, provides guidance on preparing your budget and navigating the NIMBUS system.
Please contact your Budget Officer if you have any questions about using NIMBUS or any other budget-related matters.