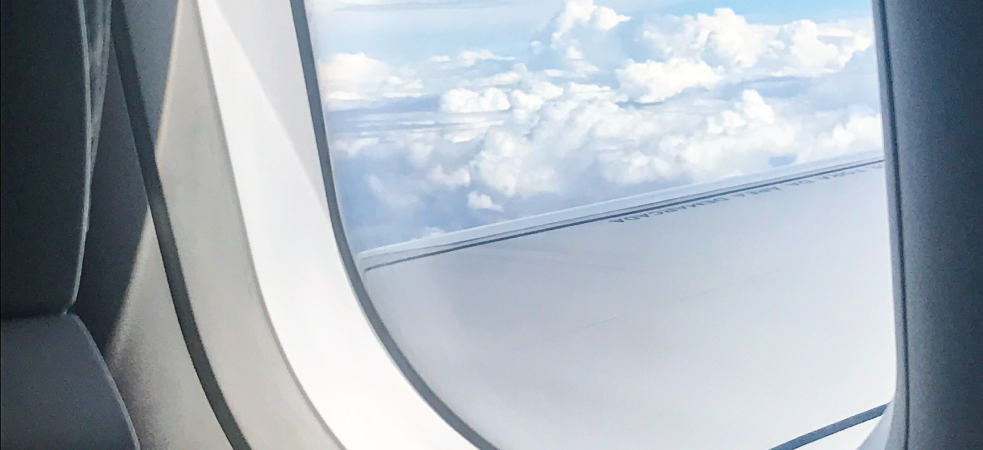 New Look for Travel Expense Reporting
Publication Date
5/16/2022
Concur – the platform MIT uses for travel booking and expense reporting – has new look and feel with changes to the user interface (UI) for travel expensing. These UI modifications were implemented on May 24, 2022, and improve usability, accessibility, and efficiency for users. While the expense management system in Concur is changing, there are no changes to the Concur Mobile App and the travel booking process.
Summary of UI Changes
Concur's page, pop-ups, and menu layouts have changed, including how some data entry fields are laid out on the page.
Page changes - You will notice cosmetic changes to expense entry pages, itemization popups, attendee entries (e.g., for expensing business meals), and receipt attachment.
Expense landing and report page – Users can view the total expensed amount and delete their report from the landing page.
Report key – The report key is only viewable in the print summary.
Destination field - Users can select their travel destination from an auto-populated list of cities. When traveling to multiple destinations users can input their primary destination in the destination field and then add secondary locations in the comments.
Comments - The comment function used to communicate between travelers (or their delegates) and approvers has moved to the expense report header.
Missing receipt declaration - Missing receipt affidavit is now called a missing receipt declaration.
Allocation summary - Users can access the allocation summary from the report details menu.
Report libraries - Reports are now visible on the expense landing page. Users can toggle between active reports and past reports on the same page.
Training and support available
MIT community members will be prompted with a quick demonstration of changes when they first log in to Concur. Additionally, the VPF Travel team is available as a resource to help smooth the transition to the new Concur expense management interface. Reach out to travelsupport@mit.edu for questions or to schedule a drop-in session or training for you or your team.