MIT Negotiated Local Hotel Rates for 2017
Publication Date
4/28/2017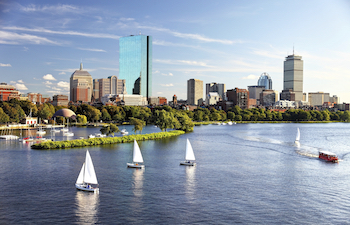 A list of 12 hotels in Cambridge and Boston that offer preferred rates for MIT is now available on the VPF website.
Follow this link to Book Domestic Hotels/Accommodations and go to Step #4, Booking Hotels in Cambridge and Boston, and download the list. It includes links to the local hotel website (not the national chain site), a map link, address and phone, and blackout dates.
 
Note these rates are for booking short stays for one or a few rooms. If you need to book or hold blocks of rooms for an event, call the contact listed on the right side of the list. Rates are subject to availability and are updated every January.
Contact Pam O'Neil with any questions.