Important Tax Form Information for MIT Employees
Publication Date
1/31/2017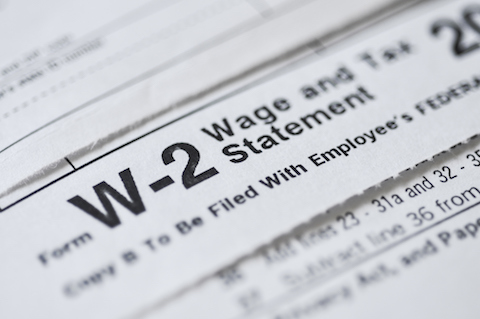 Employee W-2 Forms for 2016 are now available via Atlas—MIT's self-service and administrative systems hub. Once in Atlas, go to About Me > Money Matters > W-2s. You can view, print, and save a copy of your W-2 Form as a PDF. Please note, an MIT web certificate is required to access Atlas.
 
W-2 Forms were mailed on January 24, 2017, to employees who do not receive their tax forms electronically.
 
There are a number of reasons that some employees do not receive the electronic version of this important federal tax form. Employees who are no longer active and students who have graduated or withdrawn from MIT do not have access to Atlas and therefore must receive a paper copy. Some employees simply prefer to receive a paper form in the mail.
 
The 1042S Form for 2016 for foreign nationals with fellowship payments or wages covered by a tax treaty will be mailed by February 10, 2017.
 
Please refer to "Understand Paystubs, W-2 Forms, and Other Tax Forms" on the VPF website for general information.
 
If you are unable to access your electronic W-2 Form on Atlas, and did not receive a paper W-2 Form in the mail, or if you have questions about information on your W-2 Form, please contact the HR/Payroll Service Center at payroll@mit.edu or 617-253-4255.