GIft Registry
Publication Date
9/28/2017
If your DLC receives an in-kind gift of equipment, works of art, historical items, or other goods, receipt of the gift needs to be documented so that the value of the gift is properly recorded.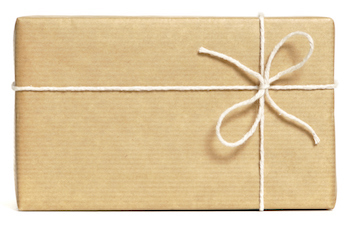 VPF's Property Office and the Office of the Recording Secretary (RSO) have developed a single form to help you record donated items quickly and easily.
 
See Accept a Gift-in-Kind on the VPF website. Fill out the Gift Form and upload supporting documents, including correspondence and original gift documents (e.g., deeds, gift letters, and appraisals). You can choose to have a copy of the form emailed to you for your records.
Questions? Contact Jo-Anne Chute, VPF Property Manager, with questions on equipment or Kathy Vitale, Director of Gift Administration, Office of the Recording Secretary, for questions on works of art and historical items.