Fiscal Year 2020 Closing Schedule Now Online
Publication Date
6/2/2020
The 2020 Fiscal Year-End Closing Schedule is posted, and the process is underway.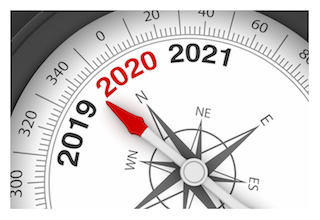 The online Fiscal Year-End Closing course is available on Atlas. This self-paced course will take you through the process and is updated with FY 2020 information. You can also download the FY2020 Year-End Closing Quick Reference Guide.
In addition to the online course, VPF will host two one-hour Q&A sessions via Zoom with staff from VPF's Financial Accounting and Reporting (FAR) and Budget and Financial Analysis (B&FA) teams.
Fiscal Year-End Closing Q&A #1: Wednesday, June 10, 10-11 am

Fiscal Year-End Closing Q&A #2: Wednesday, June 17, 10-11 am
Click to enroll for a Q&A Session in the Atlas Learning Center.
Please contact VPF Financial Accounting and Reporting at vpf-cost-objects@mit.edu if you have any questions about the year-end closing process.