Dates Set for Distribution of 2019 Tax Forms
Publication Date
12/19/2019
Employee 2019 W-2 tax forms will be available in Atlas by January 21, 2020. If you have opted to receive your W-2 through the U.S. mail, please check Atlas to confirm that your home address is current.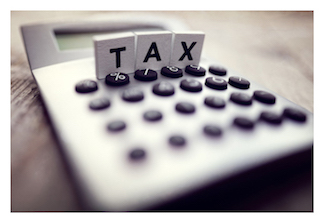 If you have questions about your W-2 tax form, contact VPF HR/Payroll for assistance at payroll@mit.edu or 617-253-4255 or visit the VPF walk-in Financial Service Center in NE49-4097 anytime from 8:30 am to 4:30 pm, Monday through Friday.
1099M tax forms (for independent contractors or employees' taxable reimbursements) will be mailed by January 24, 2020. 1042S tax forms (for foreign nationals with fellowship payments or payments covered by a tax treaty) will be mailed by February 20, 2020. Questions on 1099M and 1042S forms should be sent to b2p@mit.edu or call the Buy-to-Pay Contact Center at 617-253-7000.