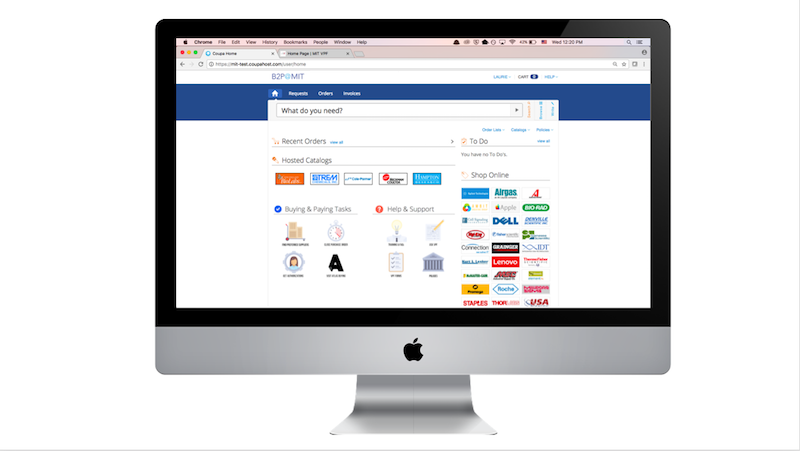 B2P Release 18
Publication Date
9/17/2017
The B2P upgrade to Release 18 (R18) is complete as of Saturday, September 16, at 11:00 am. The following fixes and enhancements are included in this release:
For requisitions or invoices split among cost objects, Approvers will need to click Approve only once (rather than for each spending group)
All __.mit.edu email domains (e.g., eecs.mit.edu, space.mit.edu) will be able to receive email notifications
To Do's list will update once approval or other action is complete
Filters for supplier and commodity will be available in hosted catalog search
Comments can include "mentions" of users (e.g., @johndoe), which sends an email notification to the mentioned user
Names of all Approvers will be visible in hover text for groups in Approval Chain (rather than the first five Approvers)
Watch a one-minute training on these and other changes here.
Questions? Reach out to the B2P Contact Center at b2p@mit.edu or 617-253-7000.